Managing your field team by just adding a sticky note!
Drag & Drop notes onto your board to assign tasks to your field teams - it is as simple as that
Automate process flows that are suited to the way your team functions
It does not matter if the chicken came first or the egg. Our product would help you in either case!
Get a 360-degree view of your field operations
No more calls or multiple groups just to know what is happening on the ground. Keep track of all moving parts from the comfort of your office - or home!
We scale with you!
Whether you manage a 5 member field team or a 500 member field team - it is all the same. The tool adapts as you scale and grow your business
User friendly App for Field agents
Our AI powered app suggests the right task for the right agent at the right time - so that they can focus on what matters rather than on what to do!
One Product. Multiple Industries
Fieldproxy is currently used by clients across multiple industries to manage their on-ground teams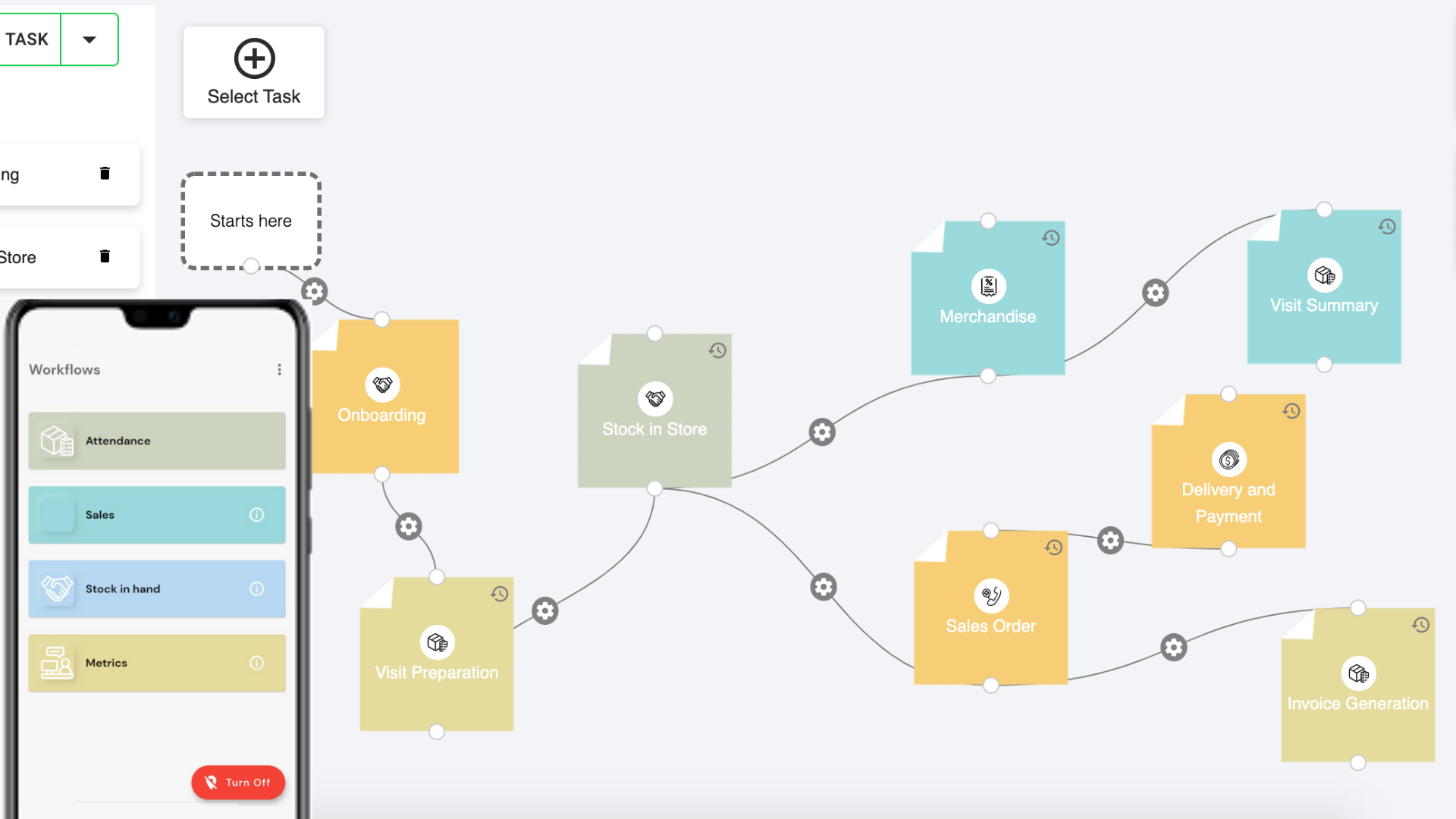 Onboard new stores, manage field agent productivity, devise optimal routing algorithms, capture stock details , drive sales and more.
Drive distributor engagement, simple doctor/stockist onboarding, handle medical rep targets, incentivisation, capture daily sales reports and more.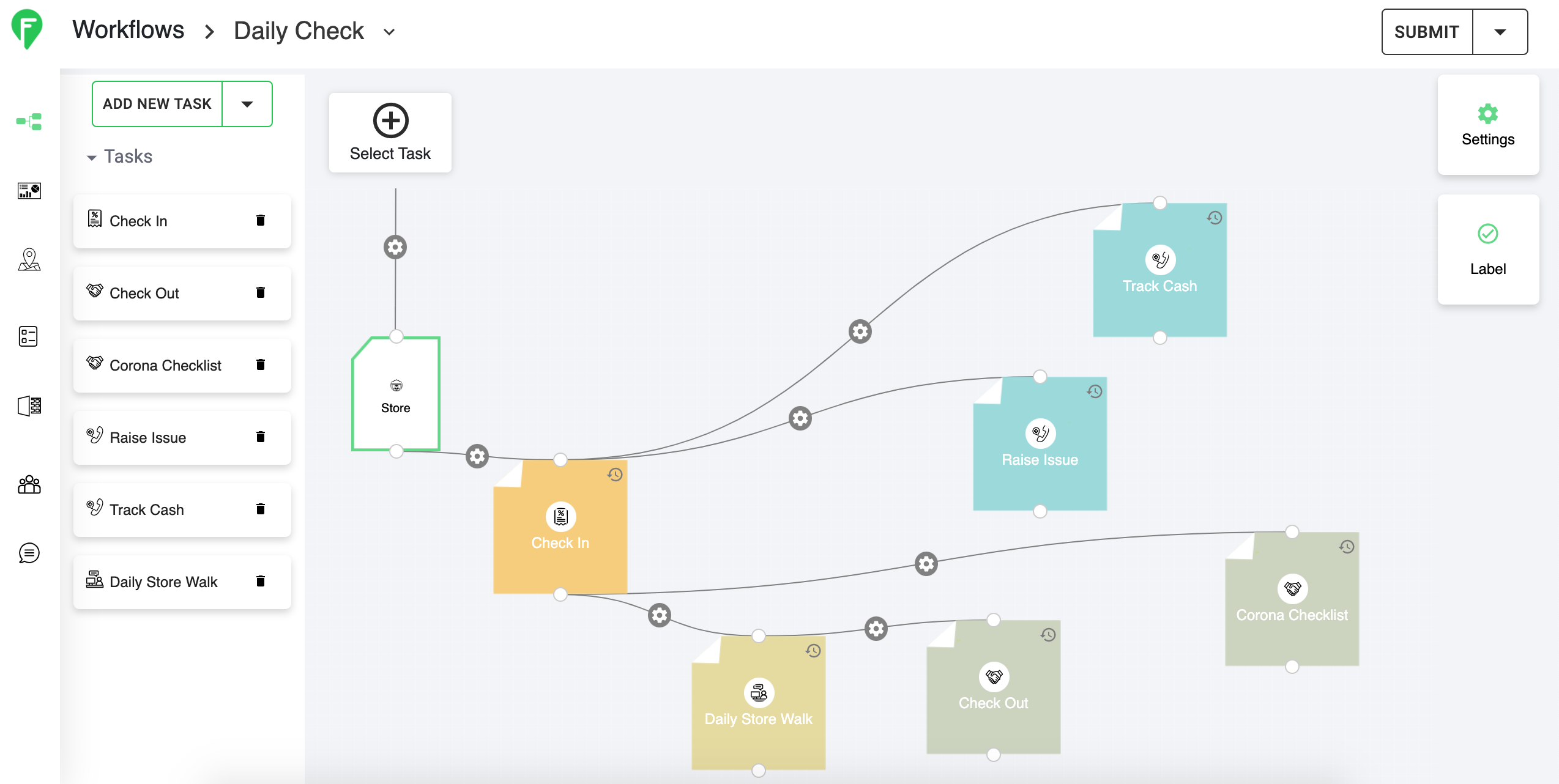 Ensure planogram compliance, check store cleanliness, cross-check merchandising execution, drive store staff training, prevent stock-outs and more.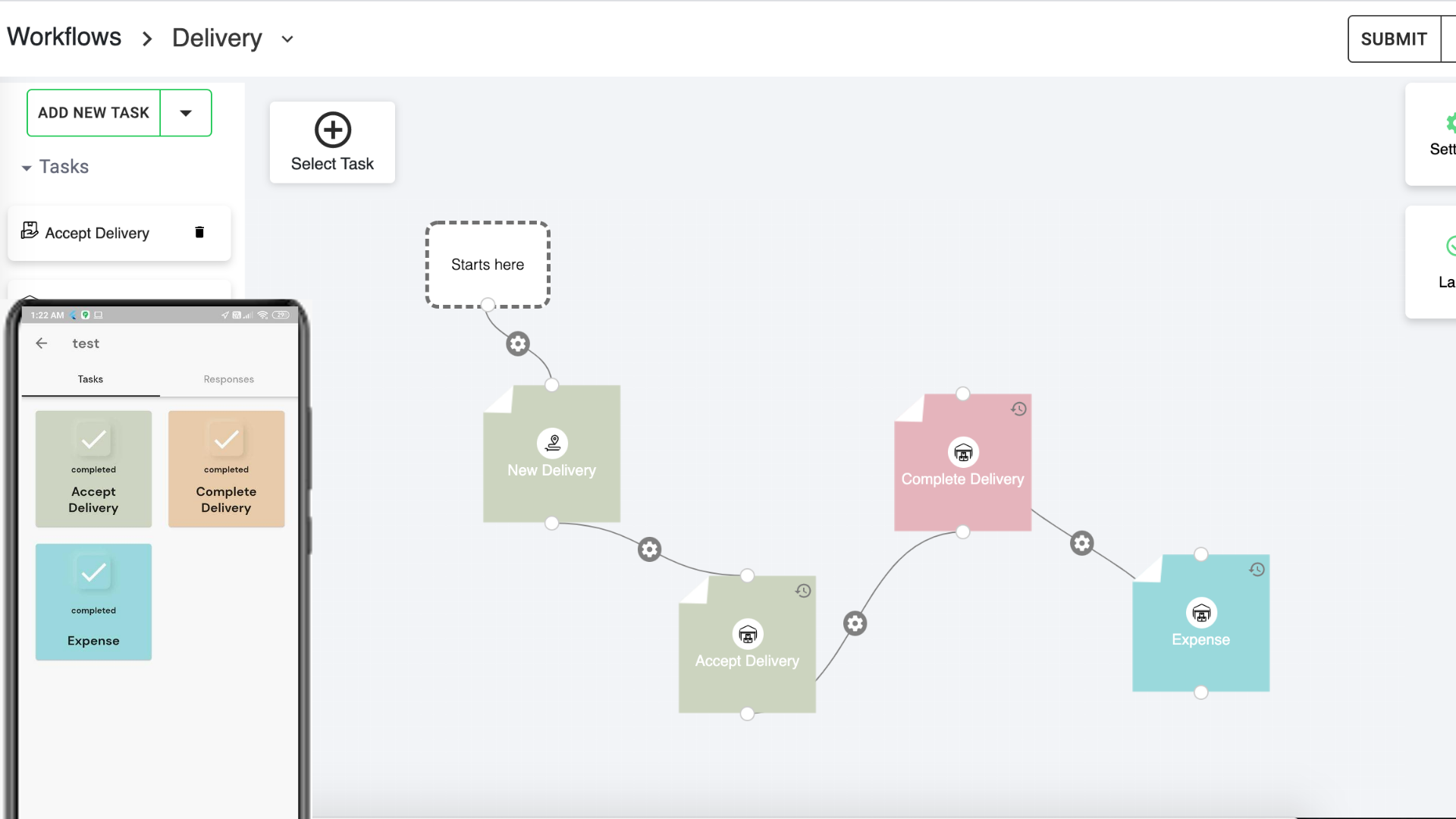 Manage your fleet operations, track driver productivity, auto dispatch orders and enhance delivery services and more!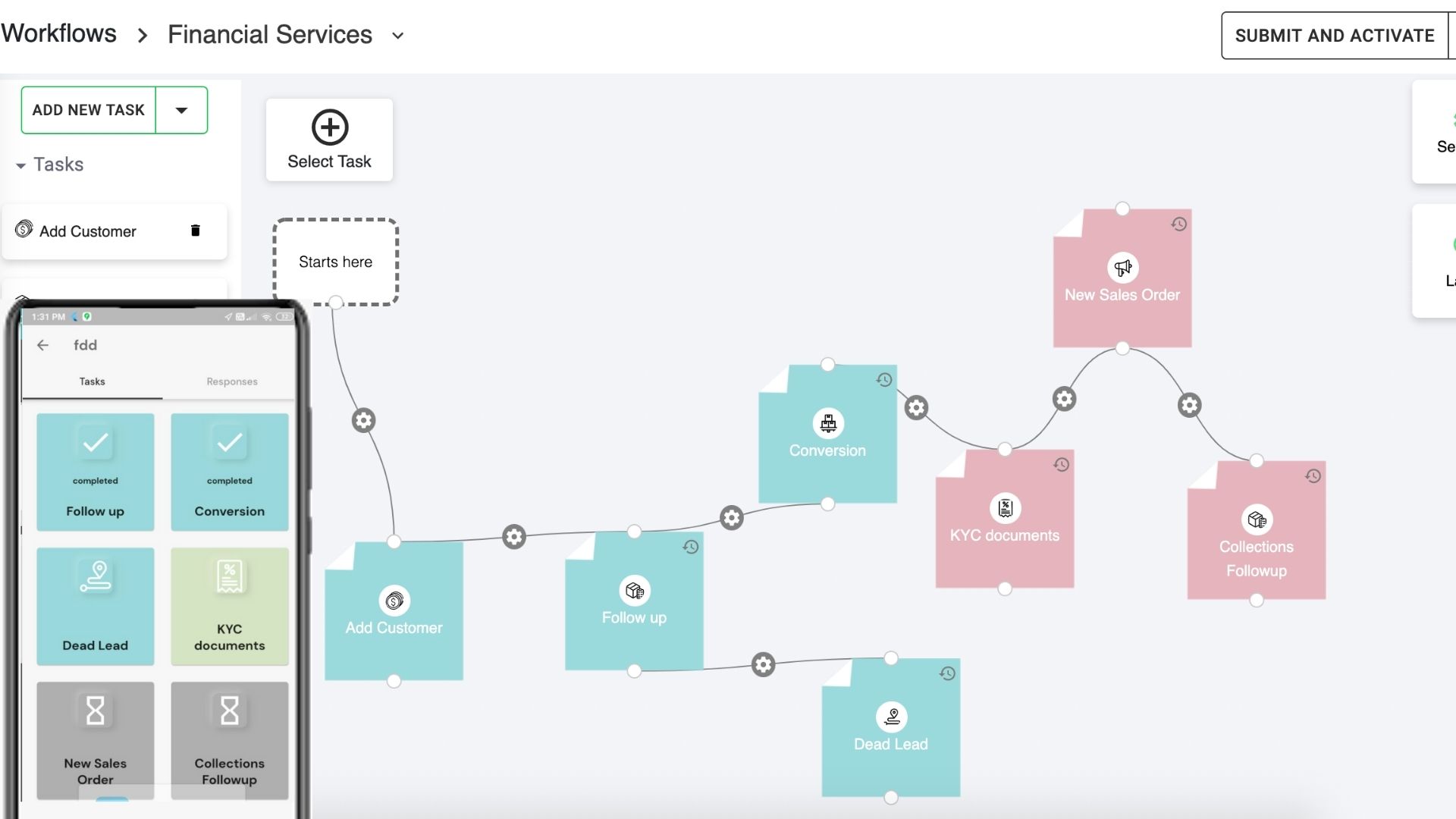 Manage your on ground customer acquisition efforts, collections management, KYC verification, upsell/cross-sell operations and more!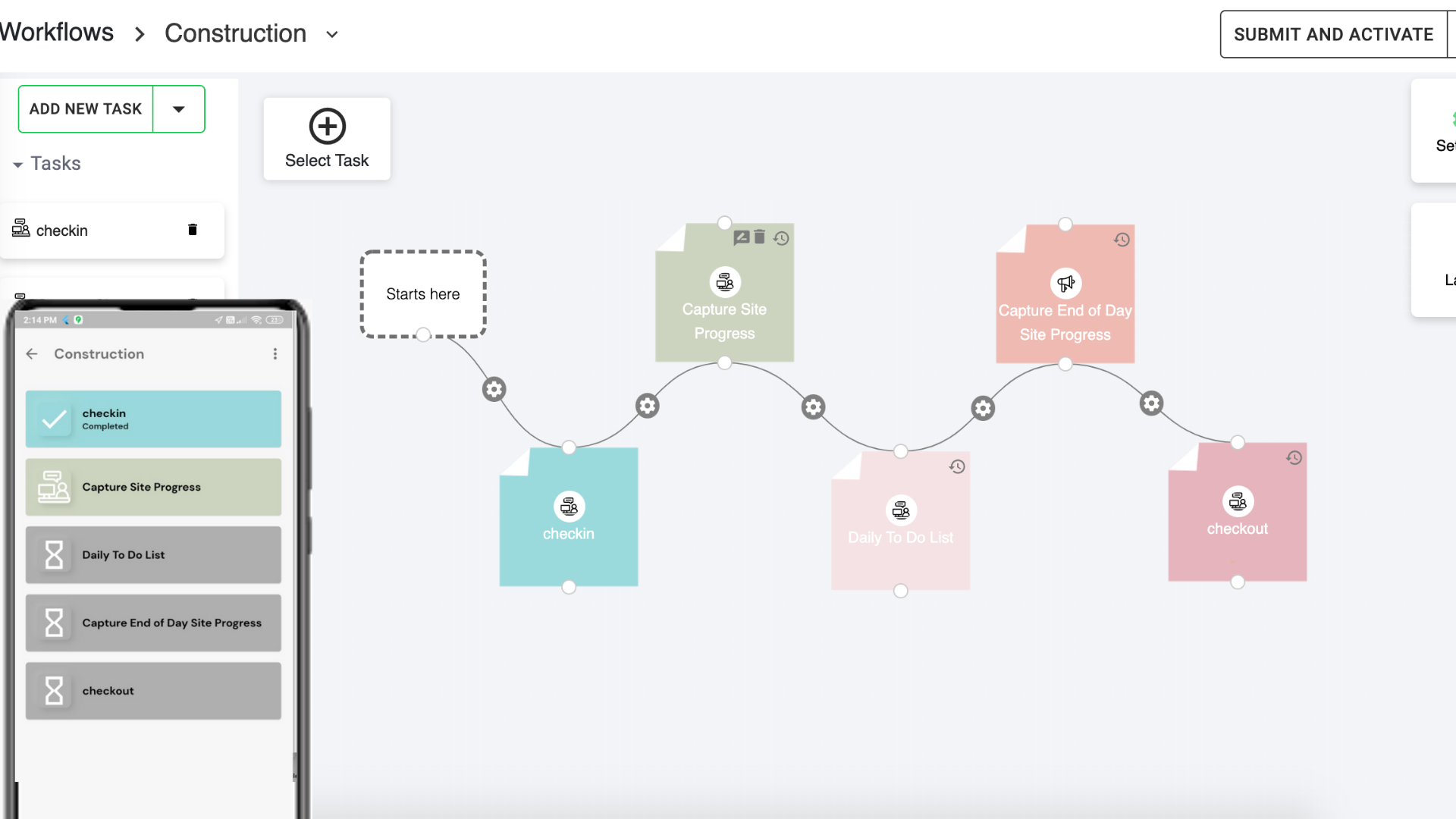 Enable job site coordination, field scheduling & coordination, live punch lists, increase accountability among workers and more!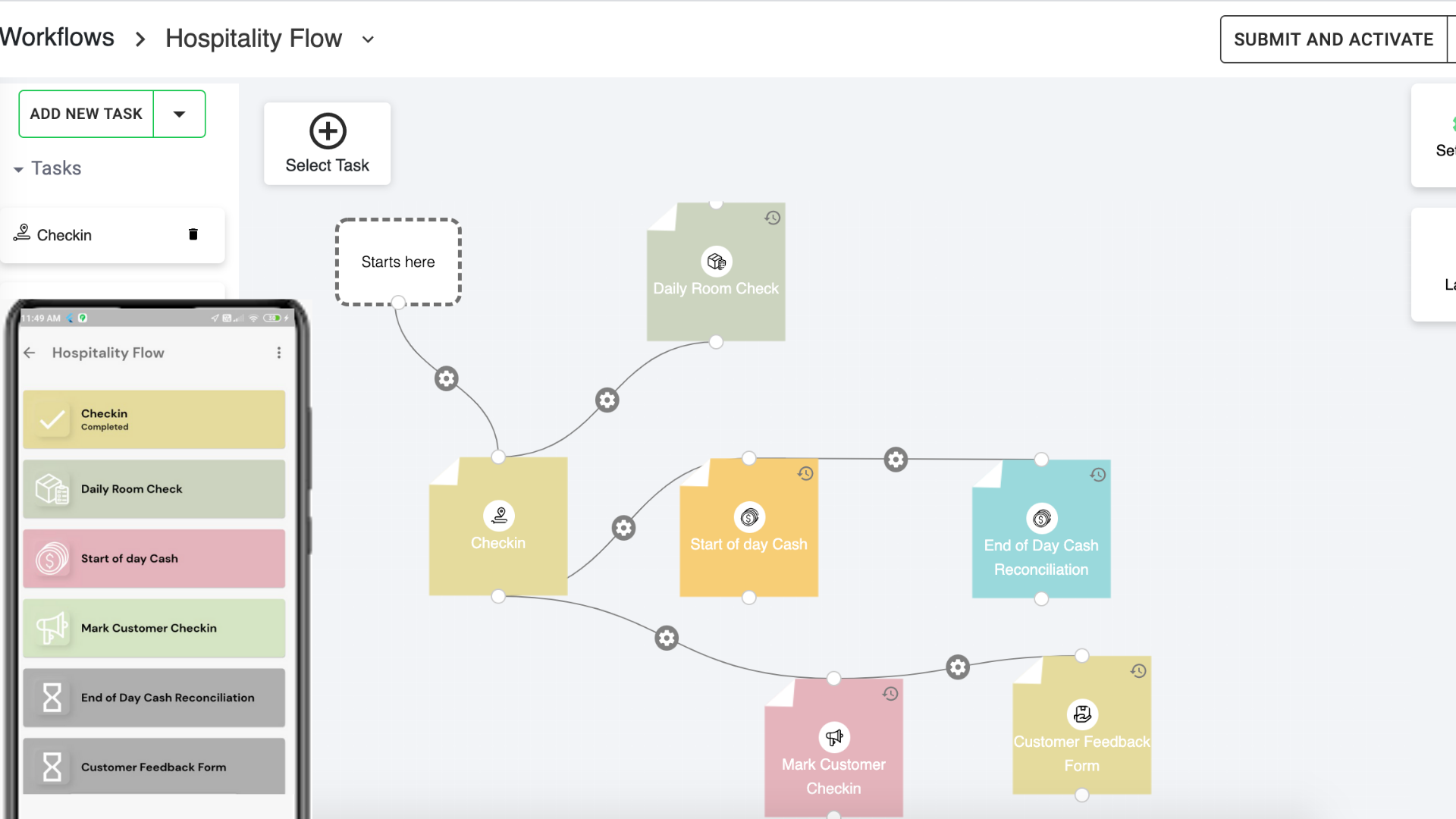 Manage employee schedules, track inventory, do cleanliness audits, check compliance with SoPs and more!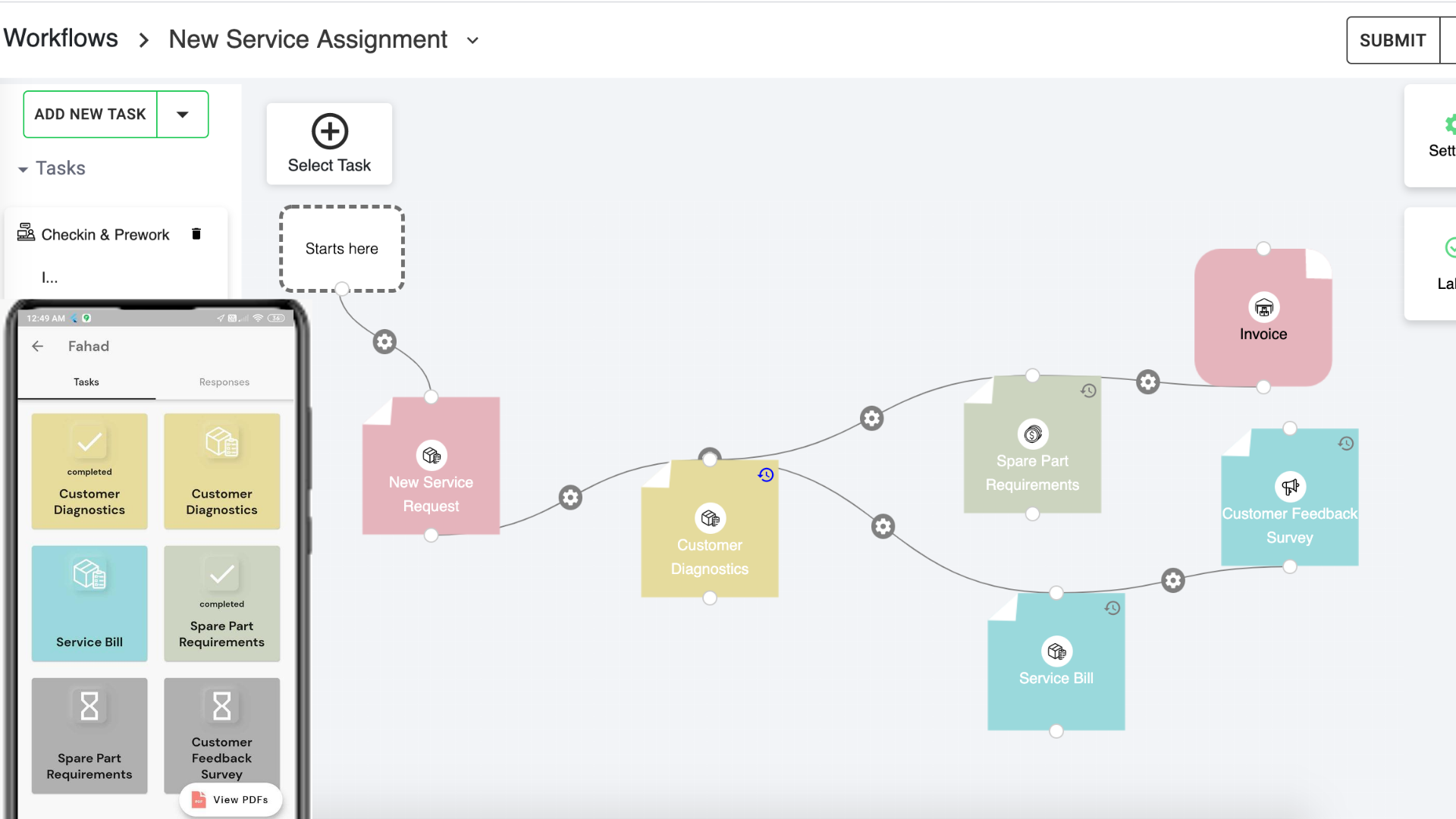 Manage appointment, match right technician for the job, capture customer experience feedback, track timesheets and more.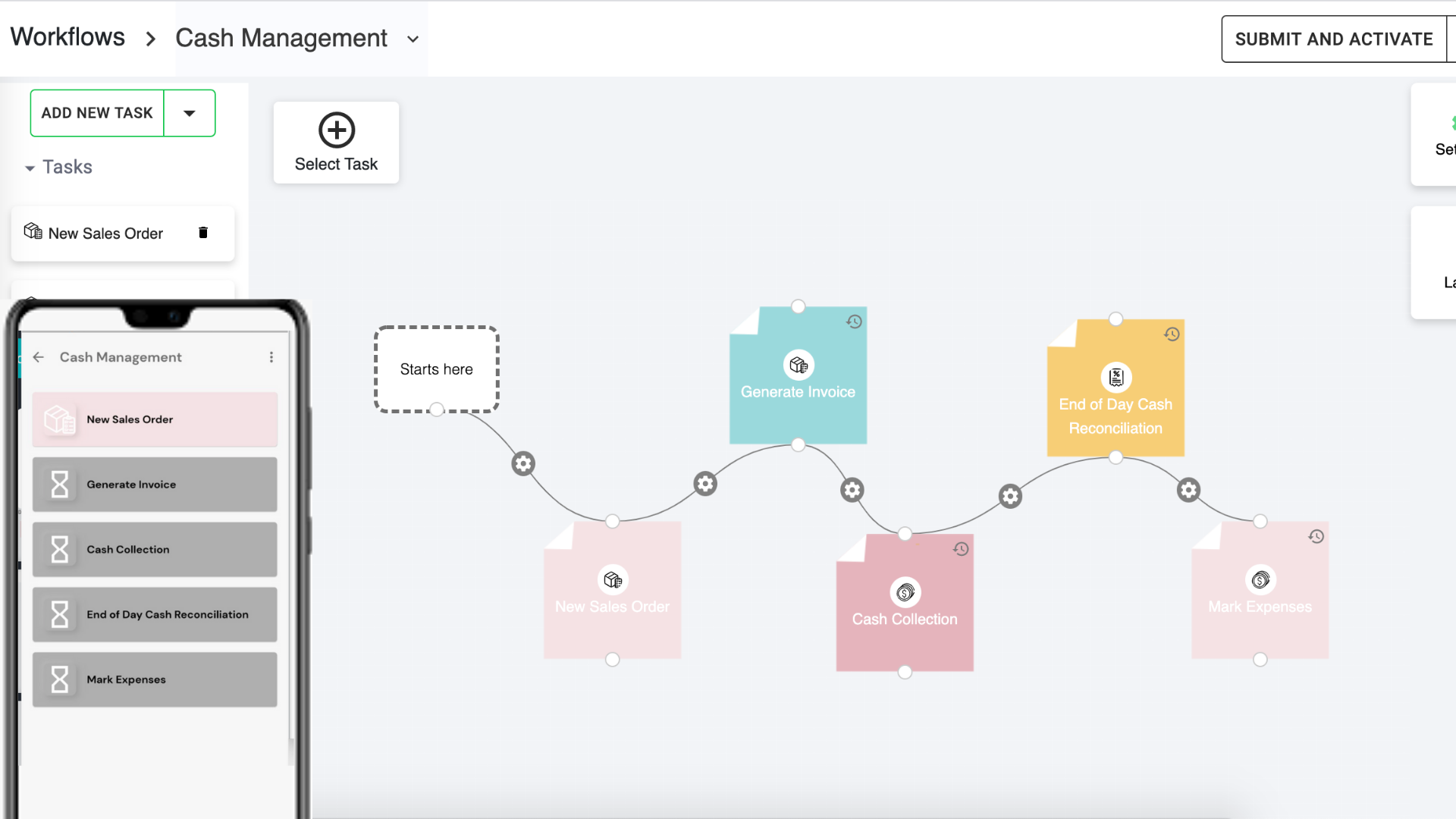 We built Fieldproxy after observing that thousands of leaders finding it difficult to manage their field employees. Even if you have just 1 employee on the field, Fieldproxy is for you!
Solutions
The platform is Infinitely customizable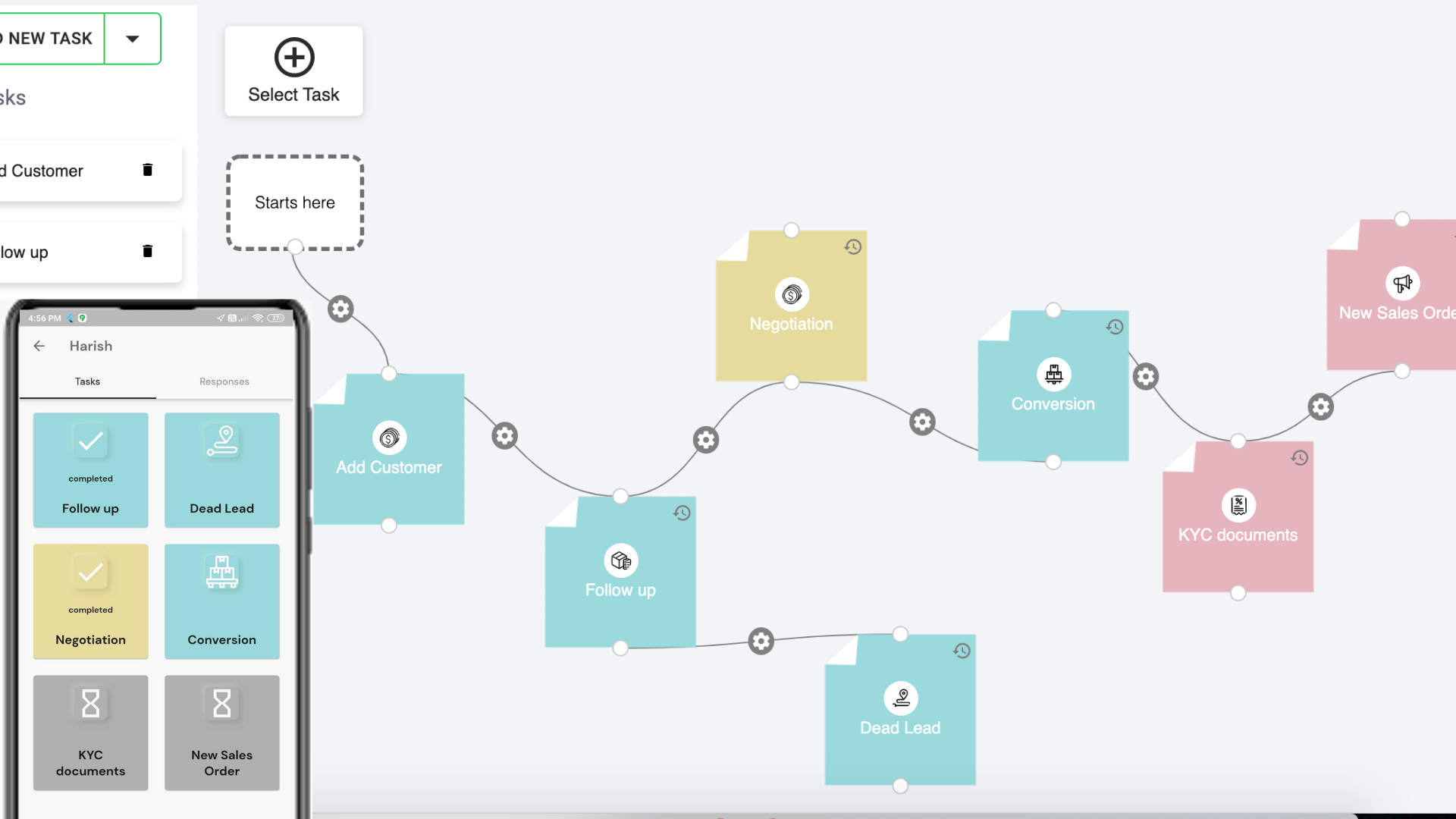 Let your field sales team have their own customizable CRM in their pocket and know who to visit, when to visit, what to pitch & how much to pitch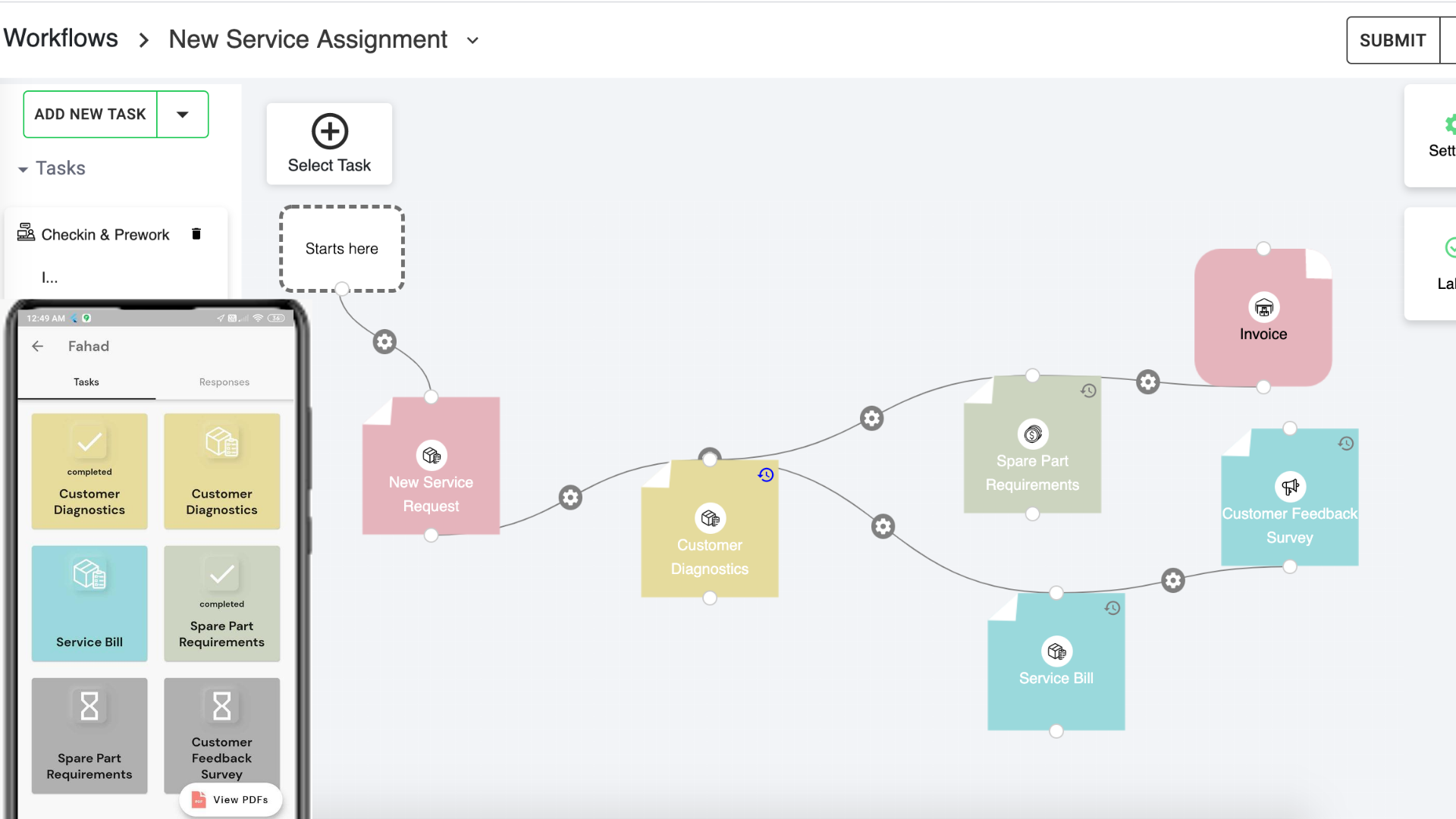 Assign and schedule appointments to your service technicians, share invoices & contracts to customers and have live updates on what your technicians are upto
Ensure you have a detailed overview of the locations they have visited throughout the day, the distance travelled, their "active" working hours and information on any rest stops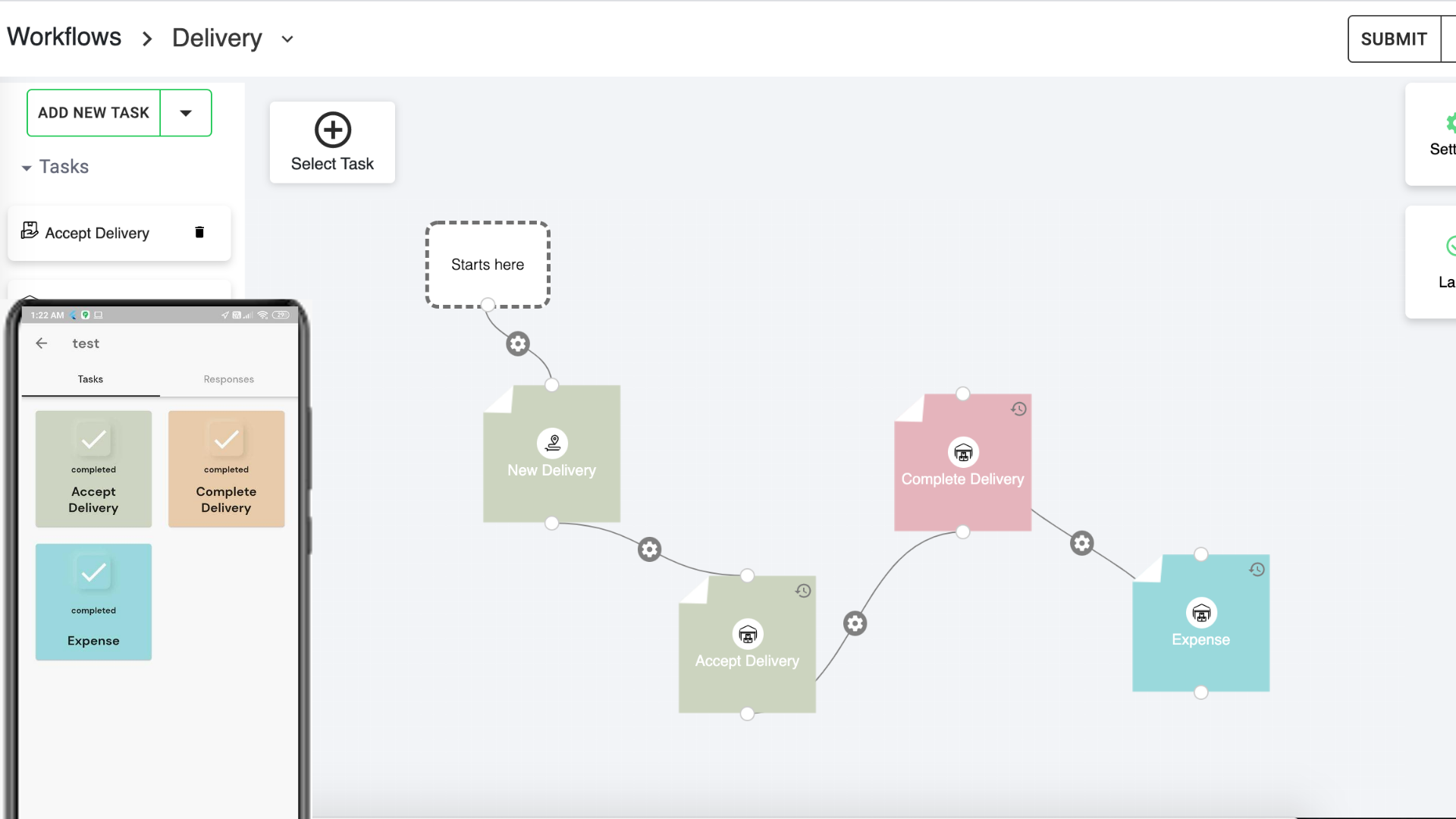 Ensure operation execution by setting up daily plans for your field employees, assigning orders to delivery staff, check order fulfilment status and ensure live tracking of orders for customers
Ensure field employees checkin and checkouts are geotagged and timestamped, capture and approve leave requests from employees.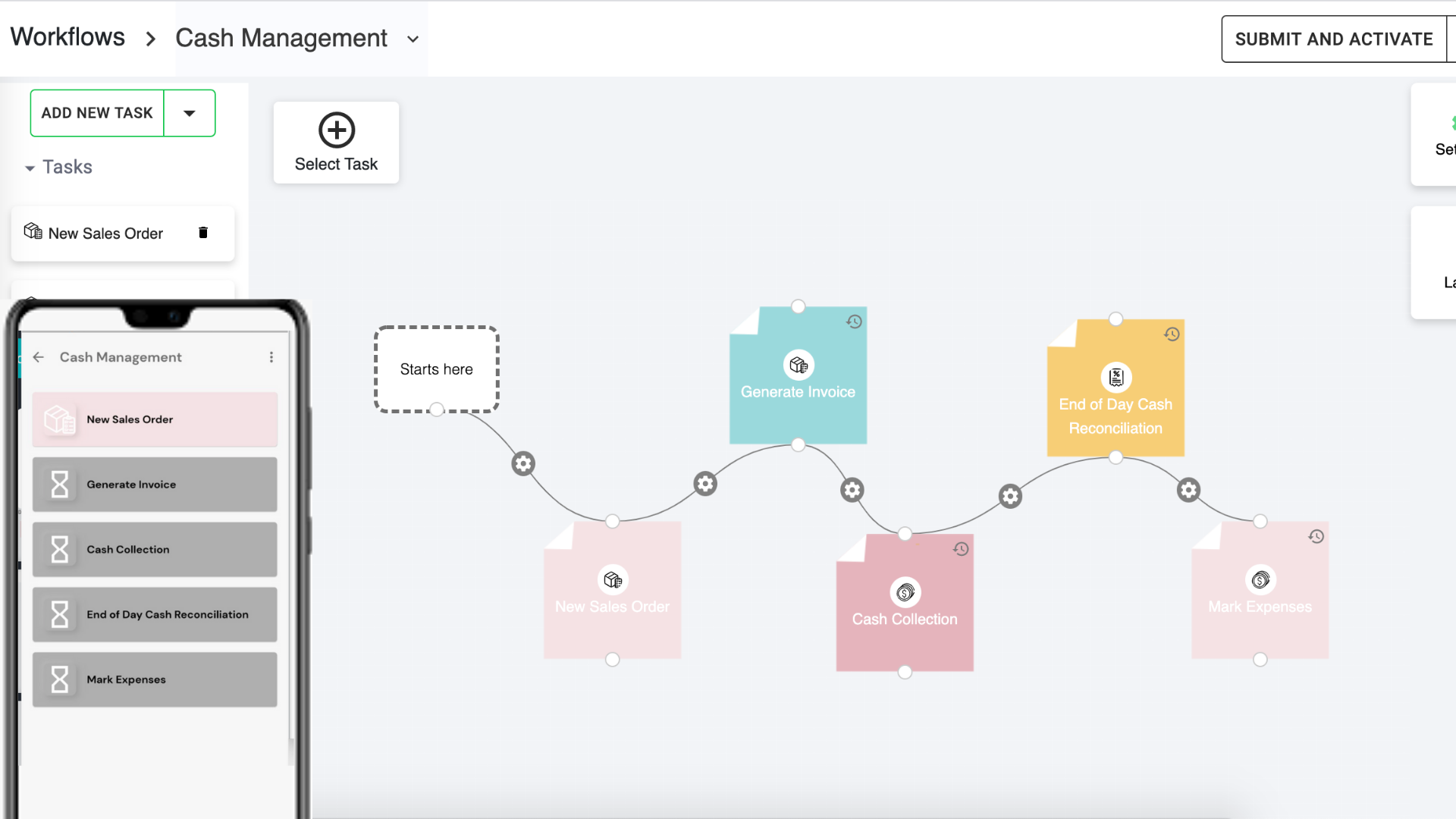 Generate custom invoices with company logo that can be shared with customers over sms, email and whatsapp; quickly receive and process expense claims from your team real-time
Ensure the marketing, pricing, trade & promotional plans discussed in the boardroom are executed at the field. Also keep in touch with customers through emails & SMS reminders
With a completely flexible platform, you can mix & match any task in a way that is suited to your business needs